Happy Thanksgiving! This year I'm actually on time. 🙂 I wrote a similar list last Thanksgiving, a new year and new things to be thankful for. Without further ado, here's ten things I'm especially thankful for in the year of 2016.
1. My safety net

Aka my friends and family. They would forever be the ones I can trust to have my back, no matter what. 🙂 Like everyone else, my friends and family sometimes drive me absolutely cray cray, but that's just how it goes. 🙂
2. Movies

The year 2016 was a crazy good movie year. Just for the fact that I took my Oscar movie challenge very seriously, I watched most of the movies nominated for Oscars in a neck-breaking speed, like 40 or something movies in one month, with the take-no-prisoner attitude as I watched all of them alone cos I couldn't afford to wait for my friends to get into the program. 😀 And 2016 would forever be remembered as the year of Deadpool. ❤
3. My place
For over 1,5 years I've lived in my own place. And I love it. I do also love living alone, but I especially love my place. I had practically nothing when I moved out of my ex's place, and I got to decorate and get brand new furniture for my very own place. It's a small studio apartment, but it's all me. It's not situated in the best location, cos I had to travel quite far to go to work and it's quite far from the center of Helsinki. But it is my first place where I experienced lots of first times and I always feel safe and comfortable there, and it's a place to call my own. I would probably remain in my kitten lair until this kitten gets adopted by a caring Master. 😉
4. Food
As a self-proclaimed foodie, I've always loved food. But for the first time, for the whole year, I get to cook for me and I do love to meal prep too. I do miss to cook for others as I don't get to do that as much. After all, I am Chinese, so one of our favorite way to express our love and that we care is to feed you food. 😀
5. Bullet journal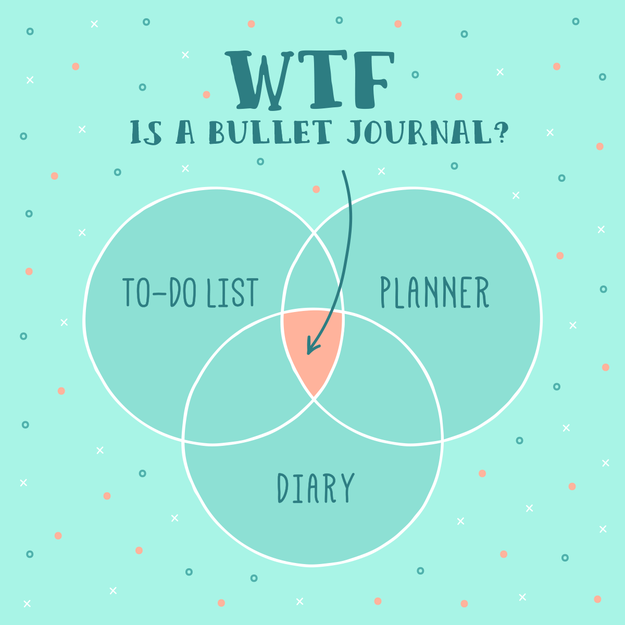 Relatively new find, but it's basically changed my way to manage time and to remember to do stuff. It's truly a game changer, and I love to spend time with it. I also carry it around all the time, cos there's no point to keep a bullet journal unless you are going to write down stuff as soon as they come to your mind. I've ordered another bullet journal that I'm going to use as my work calendar/planner, and it's going to be simpler designs without much doodling, less colorful than the journal I use for my personal stuff. But I am equally excited about it too.
6. This little blog
I really tried all year to stick to my plans and there is going to be a new plan for the year 2017, but I'm quite proud of myself that I stuck with my plan most of the time this year. And I'm so thankful for my readers. 🙂
7. Horror story channels

Oh I have no idea why it took me so long to find these, but I've always loved horror stories and listening to them is just like listening to very good campfire stories. Altogether I'm subscribed to ten horror Youtube channels, I would love to introduce them more in depth sometime soon. 🙂
8. BDSM – new experiences

Still at it and still going strong, with so much new experiences and first times making this year so colorful. Lots of first times and revelations and I got to know myself and the roles I enjoy being in much more. I am looking forward to even more growth and exciting first times and pleasurable encores next year. 🙂
9. Sir Atticus  ❤

Of course I'm thankful for my Dom, who has become so much than just my Dom. He can be very good at balancing between strict demanding Sir and a caring, kitten spoiling, cuddle offering soft-ball, sometimes switching between those two so fast it gives me whiplashes. But I can't say that I don't love all of His sides, even the playful one that constantly teases me and attempts to tickle me to death. ❤
10. Future
I'm feeling thankful and hopeful for the future, that I am actually going to have one and no matter what's going to happen, it's going to be awesome.